CSE Newsletter

January 2017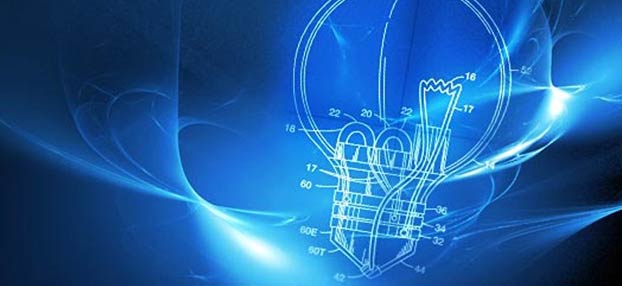 Change Initiative
The theme for 2015 is participation in a "change initiative". In this context the CSE is inviting participation in a forum in each of three distinct areas of change. These are:
Innovation
The set up or improvement in the innovation management system, that is, the capability to generate ideas and concepts and translate to innovation projects and deploy their results for major organisational gain.
Process
The set up or improvement of a process based approach to core activities that will greatly improve the competitiveness and adaptability of the organisation.
Agile
The set up or improvement of the efficiency of key creative projects and of key repeatable activities that will greatly enhance value and minimise waste.
Many organisations have some or all of the attributes of being innovative, process oriented, and agile. For them it is to address the effectiveness of those capabilities in bringing the organisation to a high platform of success, and the need for improvement, moving to continuous improvement.
Many other organisations have personnel who aspire to these capabilities. They apply themselves to adopting some of these capabilities within their own realm of influence, and they advocate corporate goals and strategies and programmes towards formalising the capability.
The forum will be an attractive vehicle for enthusiasts, champions, leaders and practitioners to extend their knowledge base and progress their initiatives.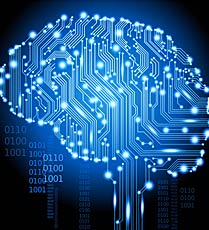 WHAT ARE THE BENEFITS OF PARTICIPATION?
The mission of each forum is to act as a key mechanism to enable and increase the success of the improvement initiative in the organisation.

The benefits of participation in a forum include;
Aid to kick off or re-energise improvement efforts
Information to individual who has a personal interest in an improvement area, where the improvement initiative is not yet on the organisation's plans
Aid to enhance improvement efforts
Information on the appropriateness of a certain type of initiative given the context of the organisation
Possibilities and value of associating change initiatives, e.g. process improvement with lean initiative
Practicalities on what changes/improvements are feasible given the culture and other factors in the organisation
Information on why existing initiatives are not working
Information on benchmarking, e.g. where a company rates in its capability maturity, how it may compare with equivalent organisations, what can be learnt from the experience of other organisations
Information on the principles of transformation and change in the organisation, including factors such as culture, organisation structure, roles and responsibilities, processes, process automation, skills and competences.
The member organisation will be part of communities of practice in these major areas of change and transformation. This will provide for the evolution of communities within the member organisation, where forum participation becomes an extension of these internal communities.
The participation will provide knowledge and insights from the activities in the forum and from gaining insights from the experiences of other organisations. A continuity of participation will increase the knowledge and interest of key personnel in internal change programmes.

WHAT KIND OF BENEFITS ARE GAINED FROM A "CHANGE INITIATIVE"?
Some advantages gained by an "innovation" organisation include unique customer experience, greater customer satisfaction, breakthrough products, differentiated services, new model of doing business.
Some advantages gained by a "process-oriented" organisation include faster response to customer needs, improved predictability of budgets and timelines, reduced costs and time to market, higher quality products and services, improved management.
Some advantages gained by an "agile" organisation include higher quality and lower cost products and services, reduced risk of failure, greater speed to market, increased collaborative working and greater skill development.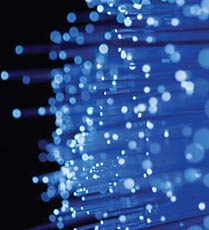 WHAT DOES A FORUM CONSIST OF?
A forum consists of a number of organisations coming together where each is focussed on an improvement initiative. The member organisation will designate a representative to lead participation in the forum, and provide continuity of participation and feedback. The representative is a lead and/or is proactive in this area in their organisation. Other personnel from the organisation may also participate.
The forum will have short events run on a regular basis and will include headline talks on key topics, presentation of experience with a change initiative, and exchange of views. These events will cover topics such initiating an initiative including developing a plan and structuring the programme, achieving cultural change and buy-in, addressing risk, and methods and techniques employed. Case studies and lessons learnt will be used.
Direct services on a low profile low cost basis may be drawn down by a participating organisation as an aid towards carrying out an internally managed change initiative. Examples are assistance to analyse needs to be met, assess current capability, insights in selected aspects through short workshops, prioritise areas for attention, plan a project to bring about a new level of capability, and review results. Some supporting documentation could be provided.

HOW CAN I PARTICIPATE?

To discuss participation please contact Michael O'Duffy,
Email: cse@dcu.ie | Phone: 01 7005640

To register Please complete the online form at